#1 – Reduce Paper Waste With A Digital Planner
Got stacks of old planners from the past couple of years? Do you ever look back through them? With digital planners, your old planners can be digitally archived on your device, taking up very little storage space, and zero physical storage space, unlike that dusty pile of planners on the bookshelf.
I personally love this because using cloud storage for my archives means I can access my old notes and information anywhere in the world when needed!
#2 – Digital Planning Saves Space And Declutters
As with reason #1, having your current digital planner stored on a device and your old ones archived in the cloud means no stacks of old planners collecting dust in your home or office.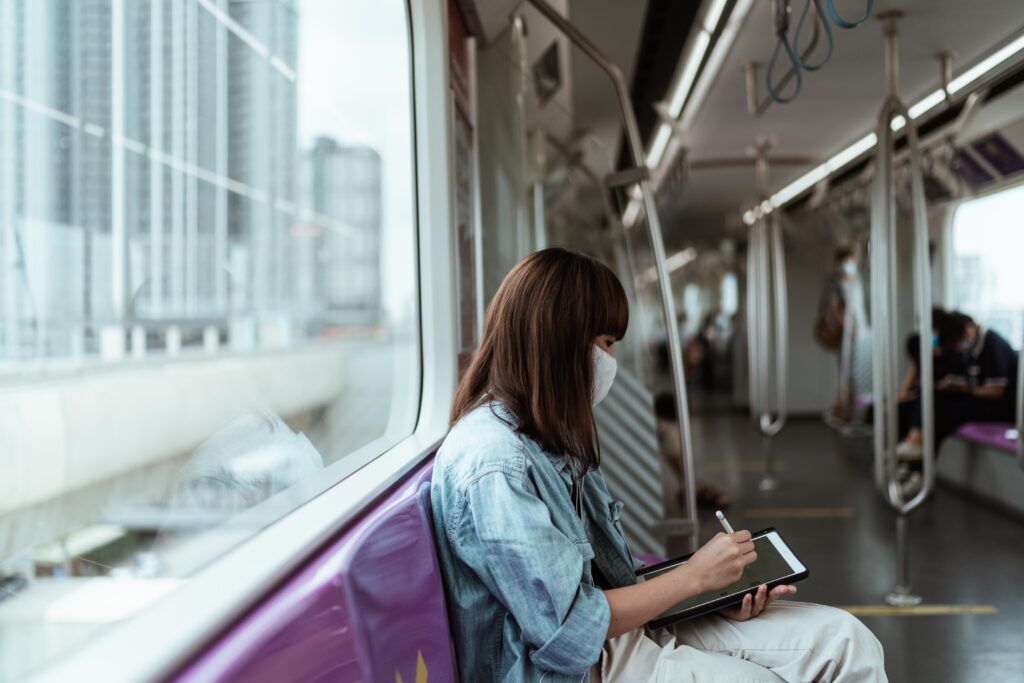 #3 – Stop Worrying About Typos And Mistakes
With a stylus and tablet, it is effortless to make corrections. There's no crossing out; erase and correct your mistakes with zero mess and zero evidence! No more worrying about smudged ink or cancelled appointments blocking time slots.
#4 – Digital Planners Are Portable And Convenient
iPads and tablet devices are extremely portable, so you can always have your planner at hand. Whether on the subway or in a meeting, having access to all of your notes and information is so easy with digital notes!
The stylus used for writing these notes takes up virtually no space in your bag or pocket, with so many cases now including a slot for that very purpose. Most modern tablet devices are lighter than most larger planners on the market, especially if you're a 'Day-to-View' type of planner.
#5 – You Will Save Money
Assuming you already own a tablet device or are planning on buying one, the cost of a digital planner is much less than purchasing all your planners in paper form. On top of that, once you have it downloaded to your device, there are no ink costs.
While you can buy many cheap paper planners such as this one, many planner addicts prefer a more high-quality, professional-grade planner and can range from £20 (like this Legend Planner) to £80+ if you're investing in a long term solution like a Filofax.

An undated digital planner can be duplicated for re-use year on year at zero cost.
#6 – Digital Planners Are Searchable
You can't remember when you booked your next health checkup or PT session, no problem; apps such as Goodnotes and Notability have fantastic search functions which allow you to quickly find any note or appointment in your digital planner with just a few keystrokes.
#7 – You Can Be More Colourful
There's no need to carry around a dozen pens and pencils; use digital colouring tools such as Skitch or Notes Plus to add more vivid colours and visual elements into your planning.
Color-coding is a great way to organize multiple calendars in one place, business items in one colour, personal items in another colour, your kid's activities in another!
#8 – Digital Planners Keep Everything In One Place
All your planning and scheduling is stored in a digital planner. No more misplaced agendas, no need to carry around multiple planners for work vs personal items – it's all in the same space! The only thing you will be carrying around with you daily or weekly is your tablet device, which should fit comfortably in most purses or briefcases.
#9 – You Can Use Digital Planning As A Creative Outlet
You can ditch those adult colouring books and get your colouring in with your tablet devices. You can be as creative as you want while planning for the week, month or year! There's room for oodles of doodles. As mentioned in #7 you can set up different coloured calendars to organize multiple items at once – business vs personal events all in different colours, so they don't get mixed up.
#10 – You can decorate and personalise your planner
Ever heard of digital stickers? You can choose digital stickers that represent you or your brand to decorate your planner, some digital planners come with digital sticker sets, and you can find plenty for sale over on Etsy; there are styles to suit all kinds of planners. And because they're digital, you can move and remove them easily, with no sticky residue or damage to pages when they get misplaced.
If you'd like to create your own super personalised digital planner, check out Michelle Rohr's Digital Planner Template Kit.
Does using the digital planner take some getting used to?
Yes, it does! But once you make your way through this learning curve and become familiarized with all the features of these apps, you'll be glad that you made this change in your planning method.
Let's get started.
📌 Pin To Read Later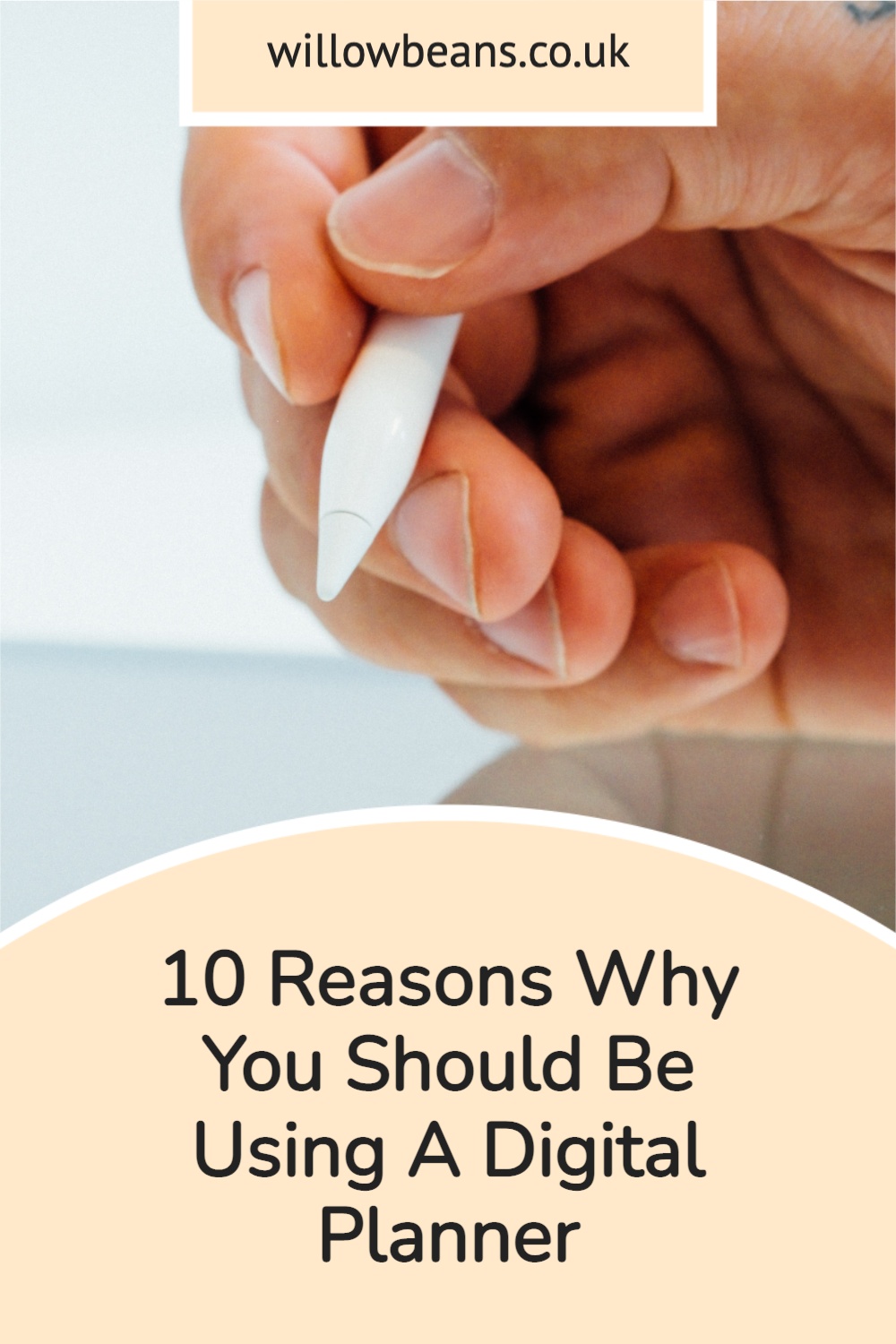 This post was proofread by Grammarly. The World's Best Grammar Checker.