Create a budget they said… Where do I start? How do I start? What if I forget to include something? I'm useless with spreadsheets! OMG, I'm so disorganised!
Don't Panic! Don't Stress!
Budgeting does not have to be complicated or confusing. Follow some simple tips below to simplify the process.
Already got a budget? Check out these tips on how to stick to it.
What is budgeting?
Budgeting is the process of planning your spending in order to better manage your money and make sure you are not spending more money than you are bringing in, or can afford.
In the ideal budget you want to aim towards the 50/30/20 split. This means splitting your income to spending less than 50% on your needs, 30% on your wants and putting at least 20% away to savings.
Needs
Housing
Groceries
Utilities
Car Payments
Insurance
Wants
Shopping
Eating out
Hobbies
Do not panic if your spending does not work out this way, but make it your goal to get closer to this ratio, particularly with regards to saving.
Don't start from scratch
There are so many starter budgets out there that will guide you through the process and show you how to breakdown your bills and spending into categories that make sense. The budget starter that I offer does exactly this.
Work through the starter budget tab-by-tab, working left to right (there are clickable links to use). The first tab will ask you for your income, the next will ask about bills and spending, then debts, then what you want to put into savings each month. The final tab will show an overview of your budget and what you have remaining each month.
This starter budget below uses categories to which everyone can relate, however, there is space to add your own custom categories. These category groupings will help you see where could save money, temporarily or long-term.
Review 12 months of statements
Although it is tempting to just look at your most recent bank statement and base your budget on that, this can lead to quarterly and annual bills being missed from your budget.
When filling in your monthly budget, work through a minimum of 12 months of bank statements. This will ensure you cover EVERYTHING that you payout across the year. When you stumble across annual or quarterly bills add these to your budget as 1/12 or 1/3 of their value based on how often they're paid.
Let someone else do the math for you
No. I don't mean for you to pass the buck.
If you're not a fan of math and number crunching let a spreadsheet do all the sums for you. The starter budget tool available below will do all the calculations for you. No calculator necessary.
Its time to create a budget
NOTE: This spreadsheet has been designed around a couple each paying their contributions to a 'bill' account from which all joint bills are being paid. However, it will work just as efficiently for those who use a different account structure, or for a single person.

How to use:
Download the file & open in MS Excel or equivalent.
Add your income and your partner's income to the orange cells on the income tab.
Click the 'NEXT' link.
Repeat the completion of orange cells on each category tab; some tabs have blank rows to allow you to add custom categories, as well as a generic 'other' row.
The last tab will show you your final calculation: How much you need to put towards the household budget ("Needs") and how much you have left for personal spending ("Wants")
I hope this starter budget helps you better organize your finances without stress and confusion. My partner and I have been using it for over four years now, and with regular adjustments as our situation or bills change, it never lets us down.
Pin it for later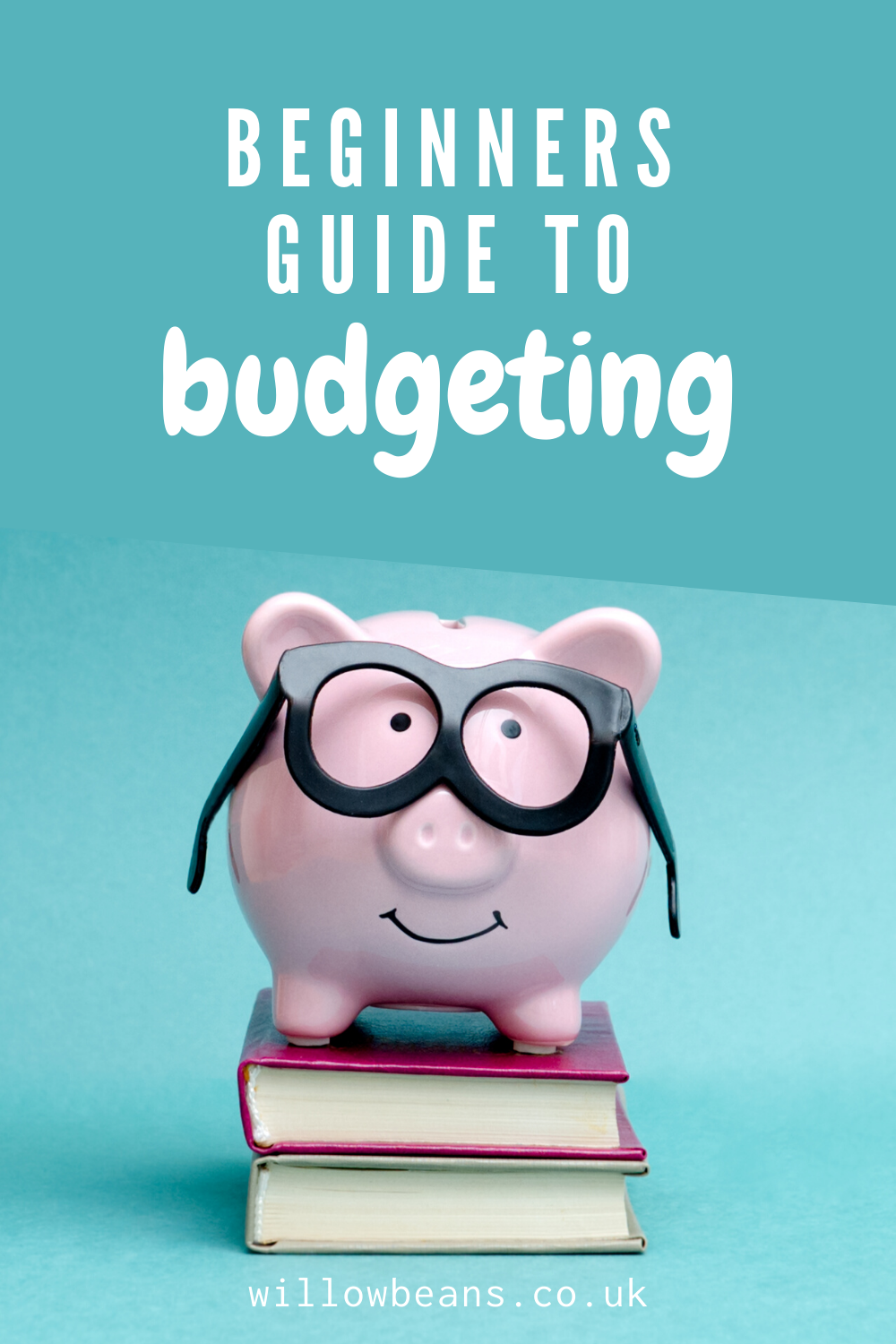 Already got a budget? Check out these tips on how to stick to it.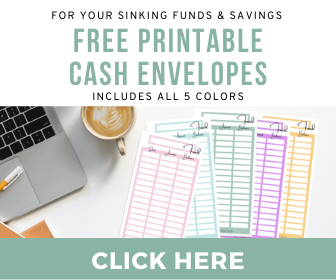 ---
This post was proofread by Grammarly. The World's Best Grammar Checker.