Hi, I'm Beckie aka Willow Beans
I work full-time, spending Monday – Friday in a 9-5 office job. I'm also a Mum and reformed spendaholic.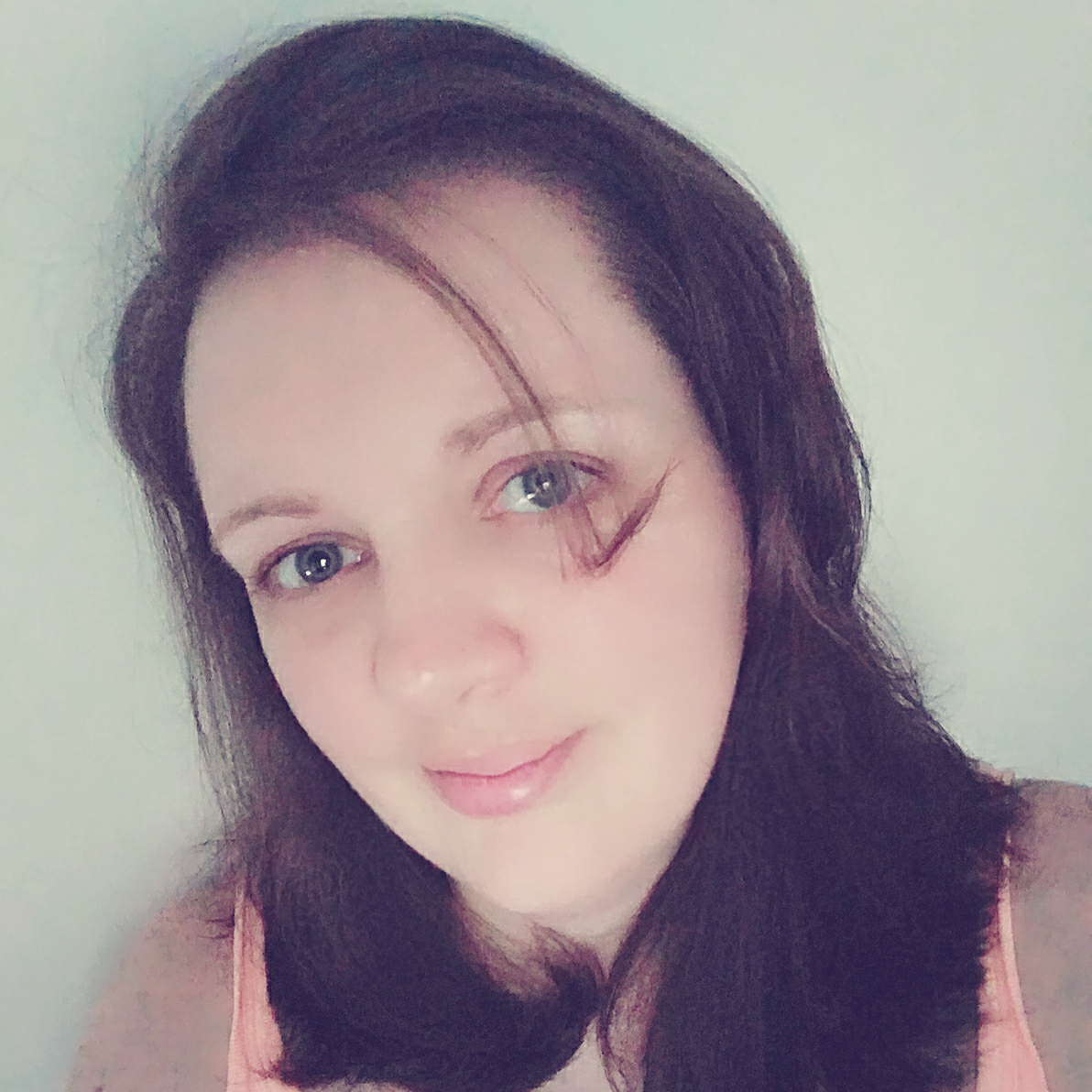 In 2019 I decided, I wanted more time with my family. I wanted to work for myself on my own terms. So now I'm also an Entrepreneur (there I said it out loud, to others, eeek!)
In what little spare time I have outside of my corporate role and being a mum, I am building my own business making and selling digital planners and printables (and blogging, obviously) with a view to one-day making that my full-time job.
My latest Digital Planner – Lazy Daze Digital Planner.
You'll also find free printables and tools throughout my blog.
I want to share with you all the methods, tips, and tricks I used to get myself out of the cycle of overspending and credit card debt and into the habit of regular saving. Let's work towards financial freedom together.
Find me on Pinterest, Facebook and Instagram or complete the form below to subscribe to my newsletter.