My journey to financial freedom started in 2015 when I found myself buried in debt post-divorce. I was a single parent, living paycheck-to-paycheck with no emergency fund, but things changed when I started learning how to manage my money better so that I could save for the future without sacrificing today.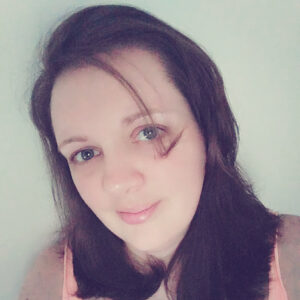 I used a variety of methods to get out of debt-saving more, cutting back on unnecessary expenses like takeaway, eating out and shopping, getting rid of unused credit cards (and their balances) and creating systems that helped me keep track of where my money was going each month.
Now I want to share what worked for me with other people who are struggling under mountains of debt too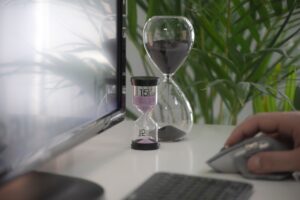 It's no secret that the world is moving faster than ever before. With all of the distractions out there, it can be difficult to keep up with everything. This article discusses 8 simple ways to use time blocking to get more done and feel less stressed about your workload!