The following are twelve suggestions for those who want to cut down on their expenses and put money back in their pocket each month: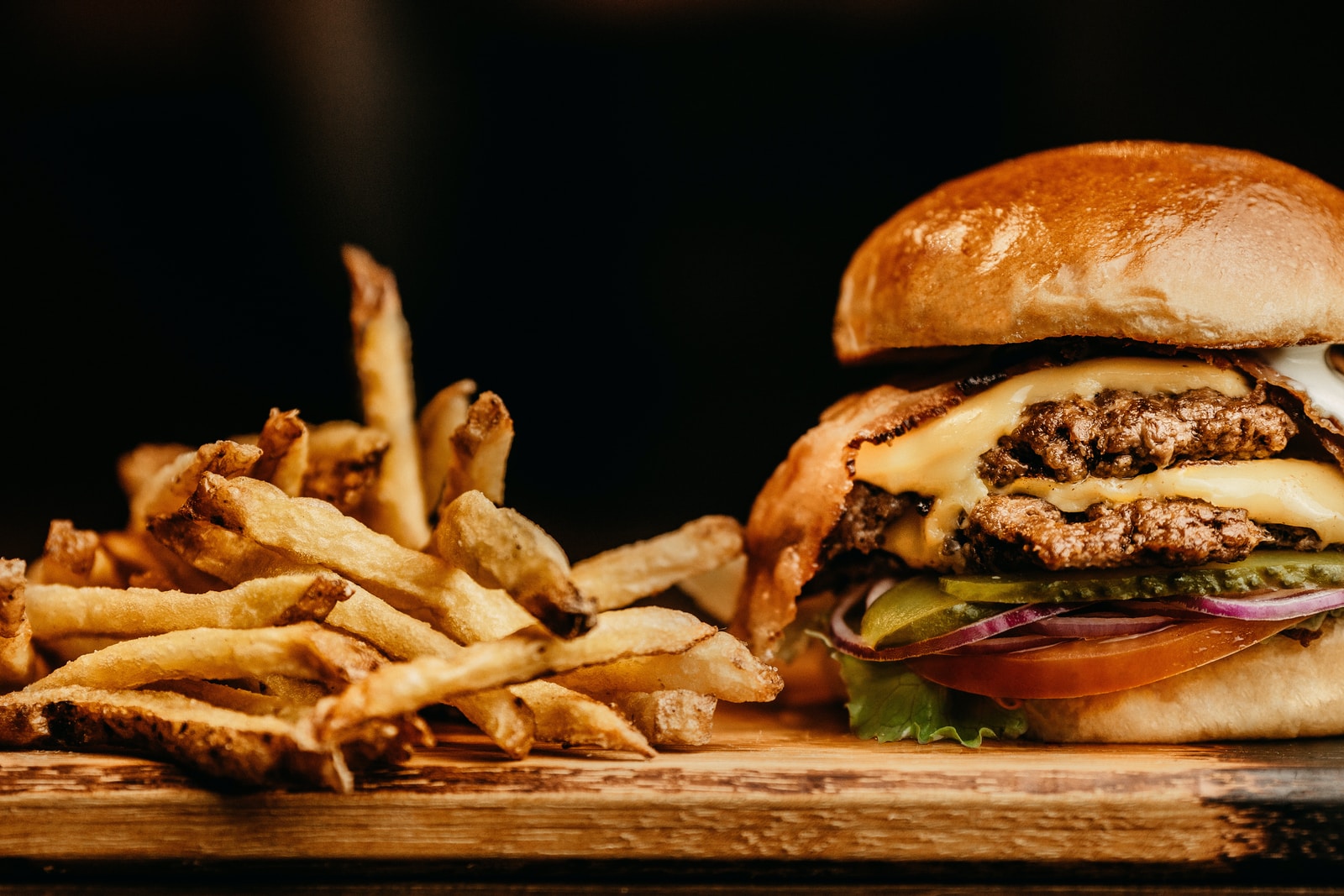 #1 Cut Down On Fast Food
Fast food is one of the biggest culprits that cause people to spend more money than necessary every month. There are simple alternatives to fast food that you can easily make at home. Instead of stopping by the drive-through, attempt to prepare your food in advance and take it with you wherever you go. If this is not possible, keep healthy snacks on hand and fill up on water until you get home.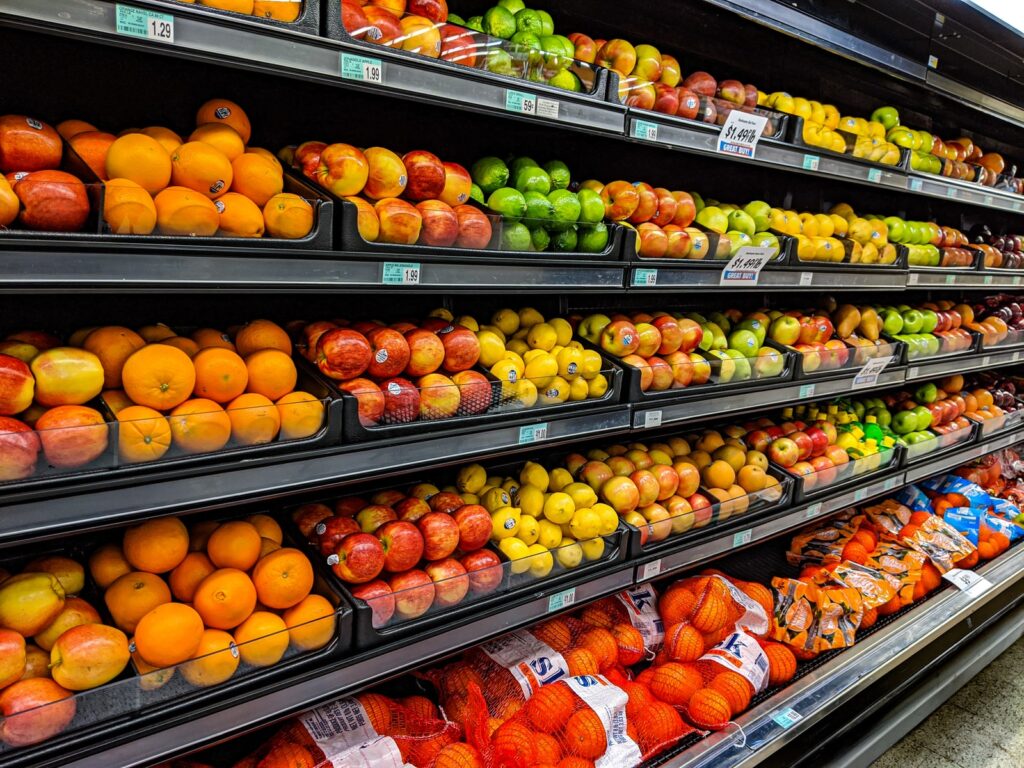 #2 Save Money On Groceries
Save money shopping with coupons, and by planning your meals, check your supermarket's offers online if they have a website.
Supermarkets usually plan their offers weeks in advance, so the same item will be on sale for longer than just one week.
It can also pay to use cashback sites when checking out at the supermarket; try apps such as Quidco to find offers and cashback at your favourite online retailers.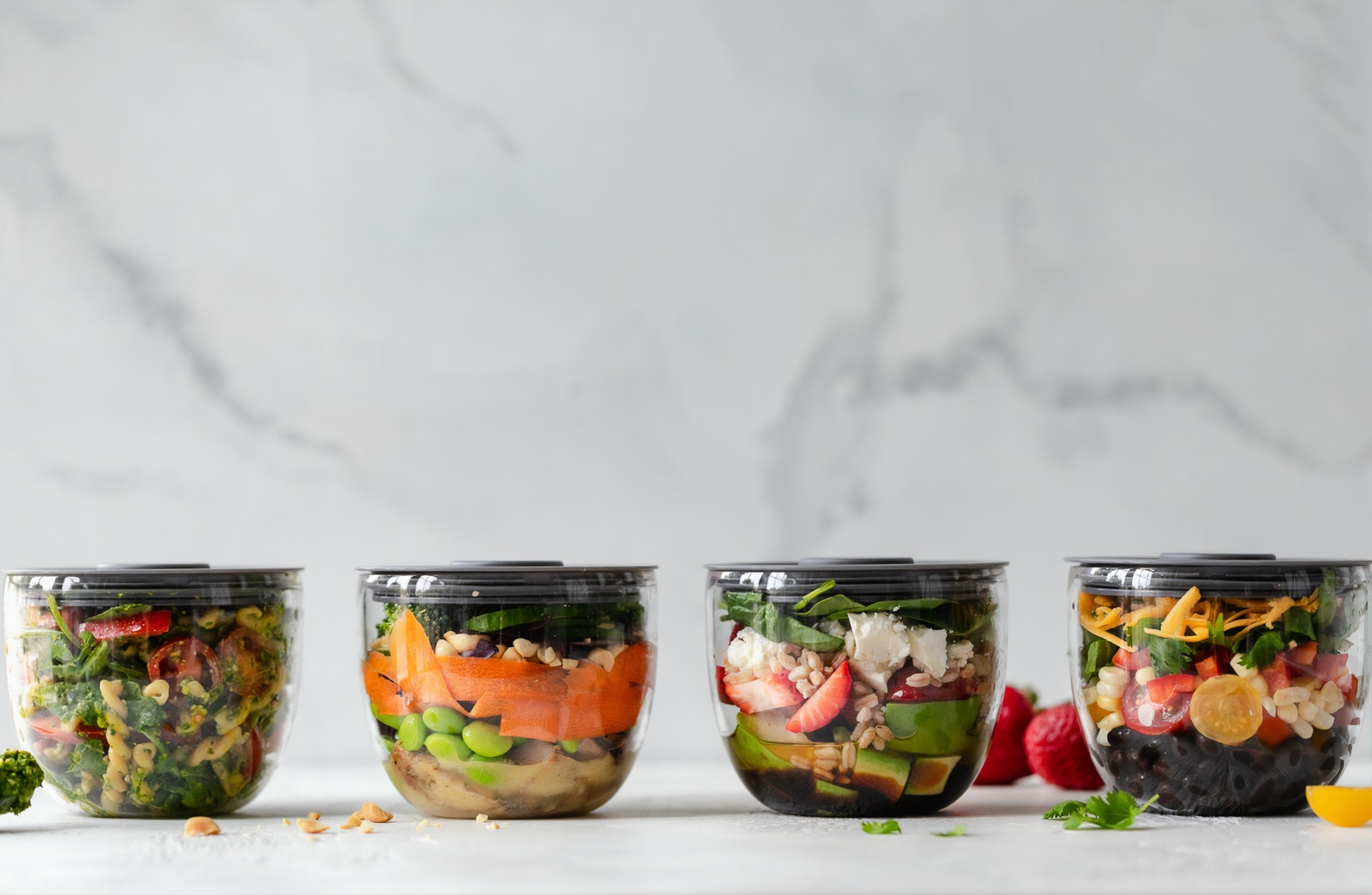 #3 Meal Planning
This is a great way to save money because you can buy groceries in bulk or at wholesale stores. Planning your meal before your trip to the supermarket means you'll have a firm shopping list of only what you need. Stick to the list, don't impulse buy.
Cooking meals ahead of time is another key component of meal planning, as it cuts down on the number of trips you make throughout your week and ensures that you have healthy food ready as soon as you walk through the front door.
Also, never grocery shop on an empty stomach!!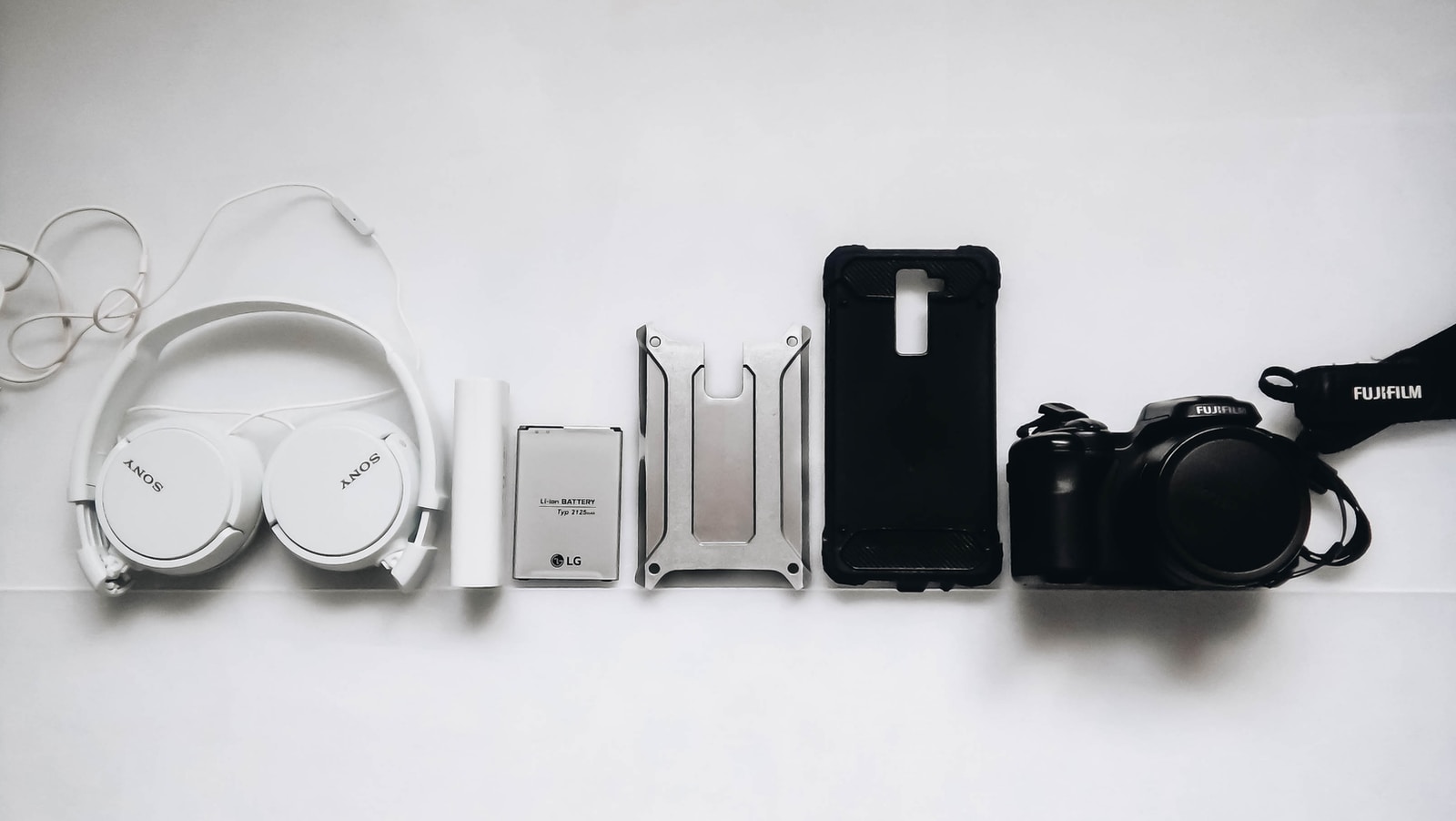 #4 Electronics; Do You Really Need That New Gadget
If you don't need it, don't buy it. This age of electronic convenience can quickly drain your bank account if you aren't careful. Before purchasing a new phone, tablet or computer, make sure you truly need it and that there isn't an older version that will meet your needs for a less expensive price.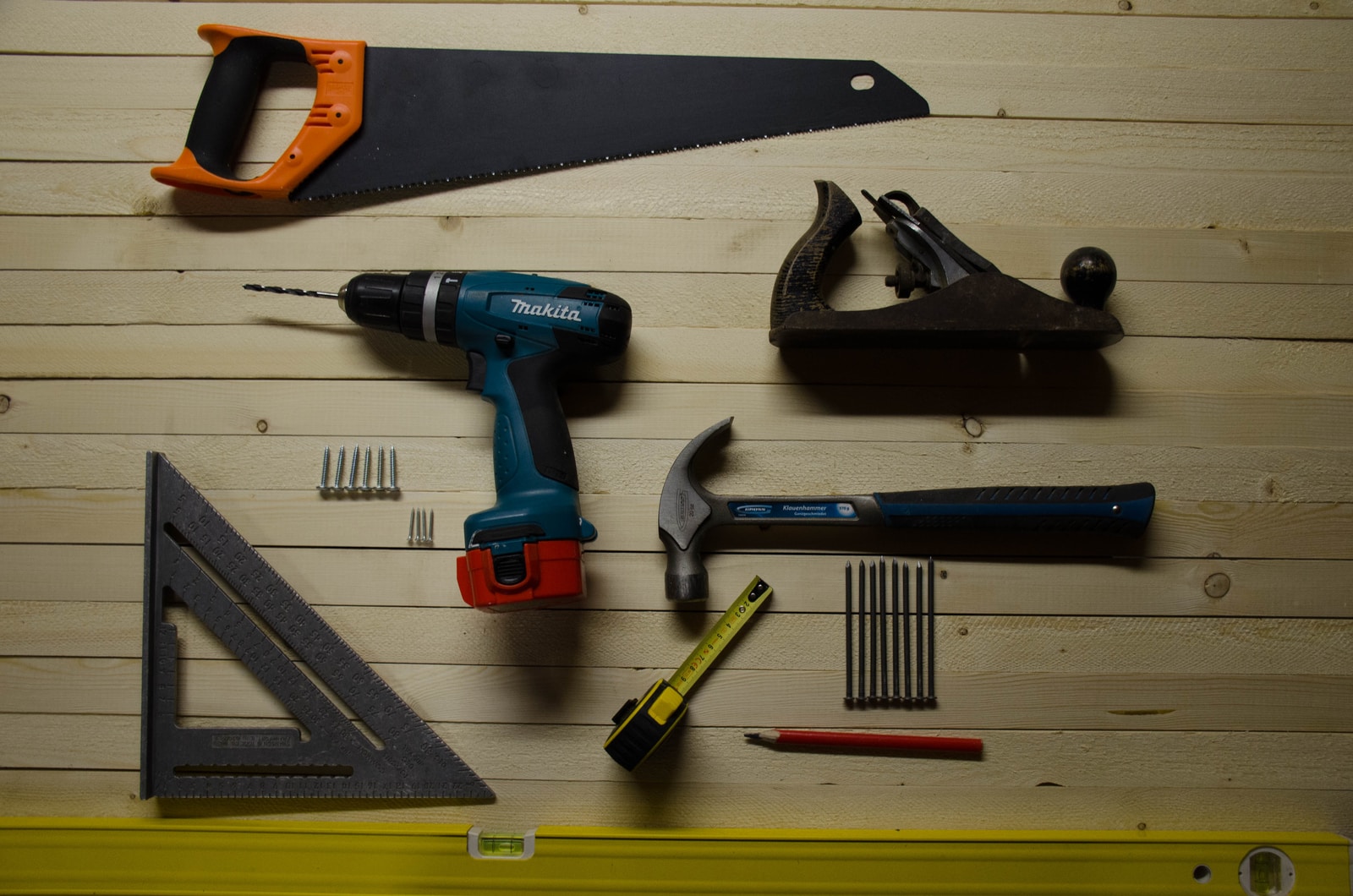 #5 Do It Yourself
We pay other people to do so many day-to-day tasks for us simply because we don't know how to do them ourselves (or we can't be bothered to try). Save money on your personal life by learning how to do simple things around the house, such as
do your own home repairs and maintenance where possible.
wash your own car (or ask the kids) rather than heading to the car wash
make your coffee at home instead of heading to the coffee shop.
simple car maintenance tasks, such as changing headlight bulbs, windscreen wipers, etc.
Try YouTube for instructional videos or ask a friend who may have the skills you lack to help you with some of these straightforward, money-saving fixes.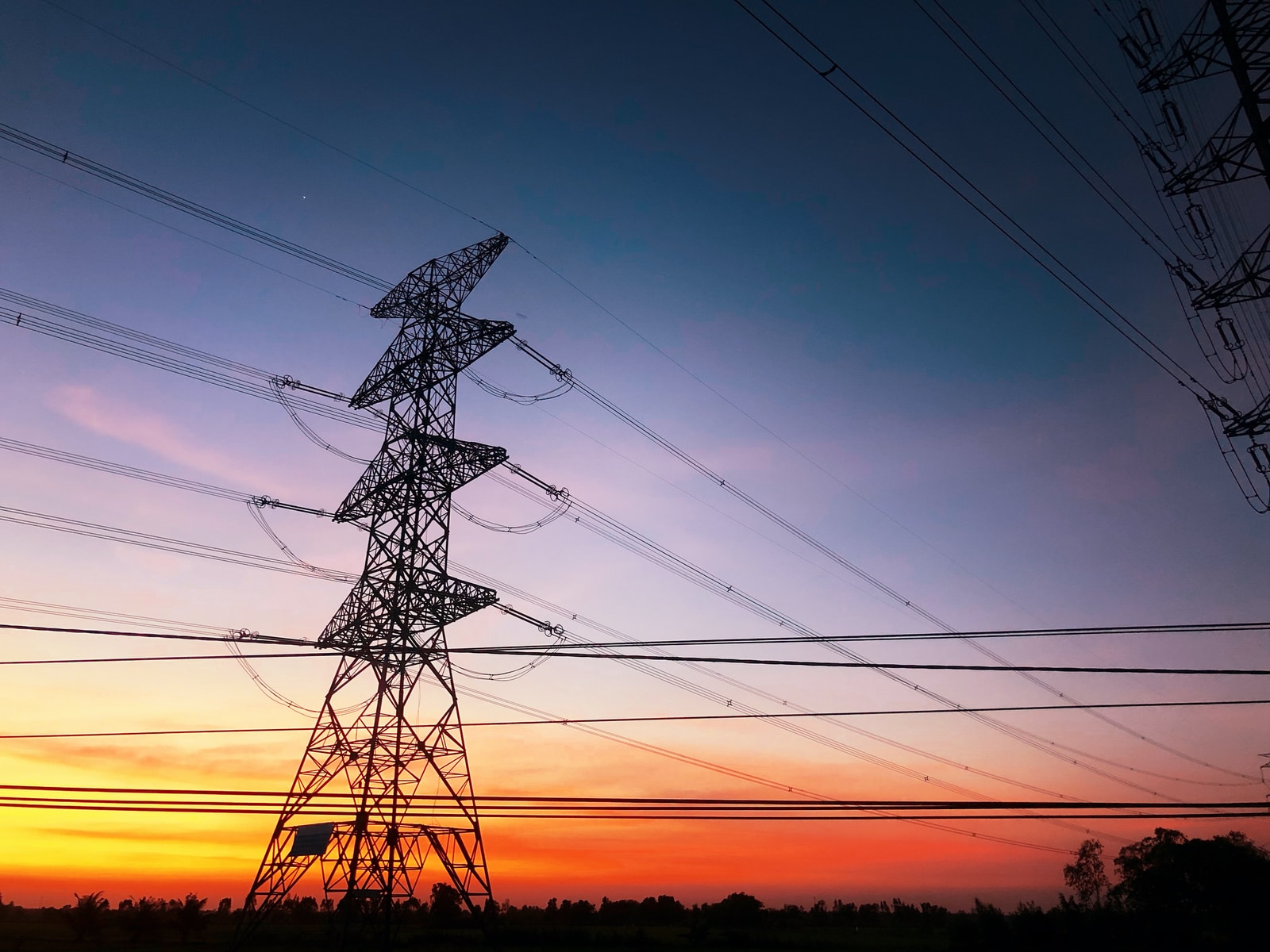 #6 Save On Utilities
Overpaying on gas or electricity is easily done when you aren't checking, monitor your bills online, regularly submit meter readings if you can, this can prevent you from building up too much credit during the warmer months when you're out of the house more, using less heating and electrical appliances.
Shop around for your energy provider to get the best possible deal. Using a comparison site like Money Super Market can make this process painless.
Save money on your energy bills by using appliances efficiently, unplugging appliances that are not in use (i.e. mobile phone chargers which are left plugged in when not charging), turning appliances off rather than leaving them on standby. Only boil the water you need; it uses more electricity to boil a full kettle.
Water bills are the utility expense many people choose to ignore, but it is one of the simplest ways to save money. See if you can reduce your water use by turning off the tap when brushing teeth or taking a shower. Also, see if there are any leaks in your home that you may not have realized were leaking before.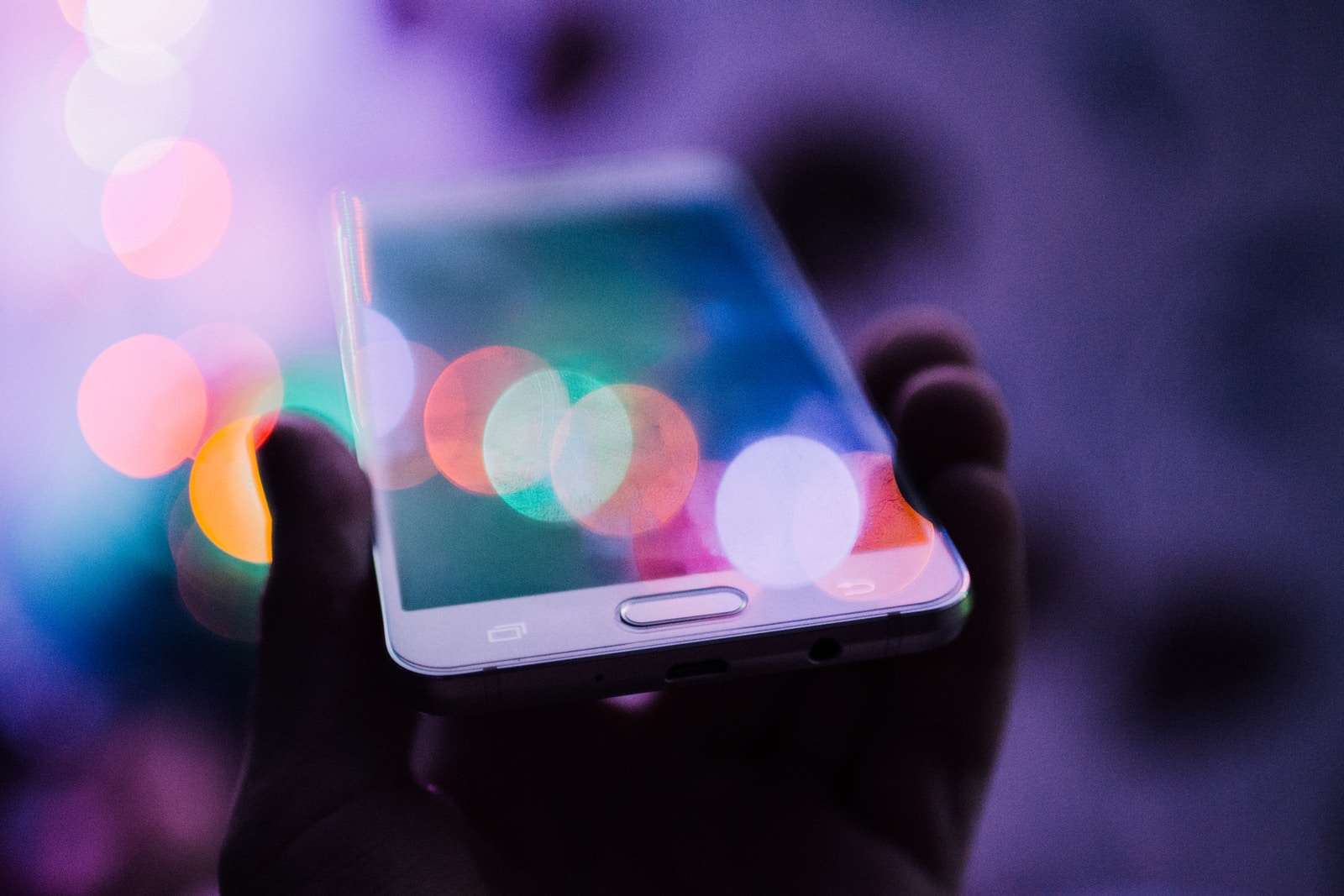 #7 Mobile Phone Bills
If you're out of contract, always check to see if more suitable deals are available, or check if you get a better deal with a 'SIM only' contract using an older phone you already own. These types of contracts don't cover the cost of a handset, so they are always the cheapest.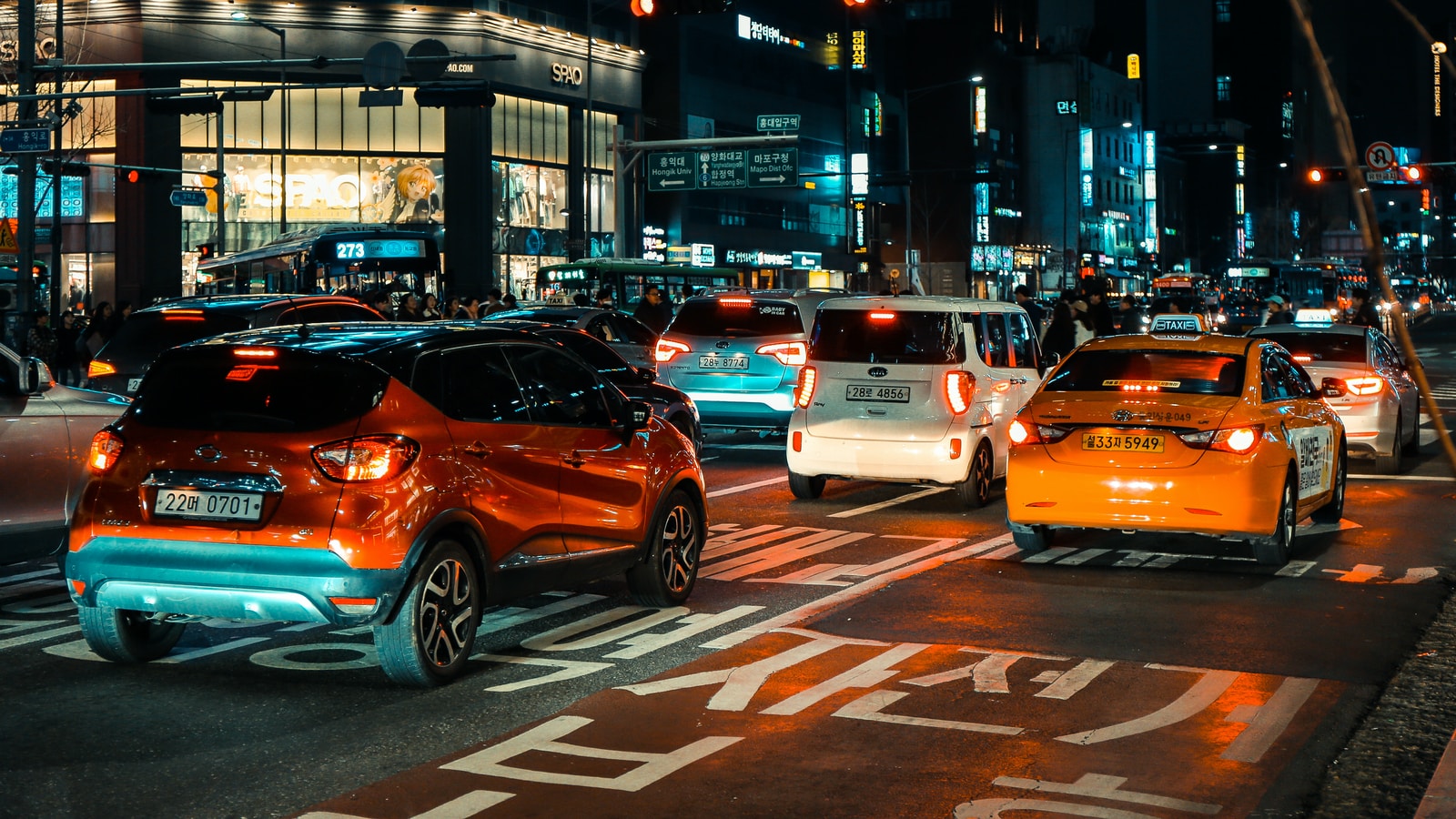 #8 Driving In Town?
Many cities offer free parking in the evenings and at weekends. Companies such as QPark often do deals if you book your parking online in advance before arrival. We use Q-Park PreBook to save and get a flat evening rate on our parking on a recent trip to Liverpool.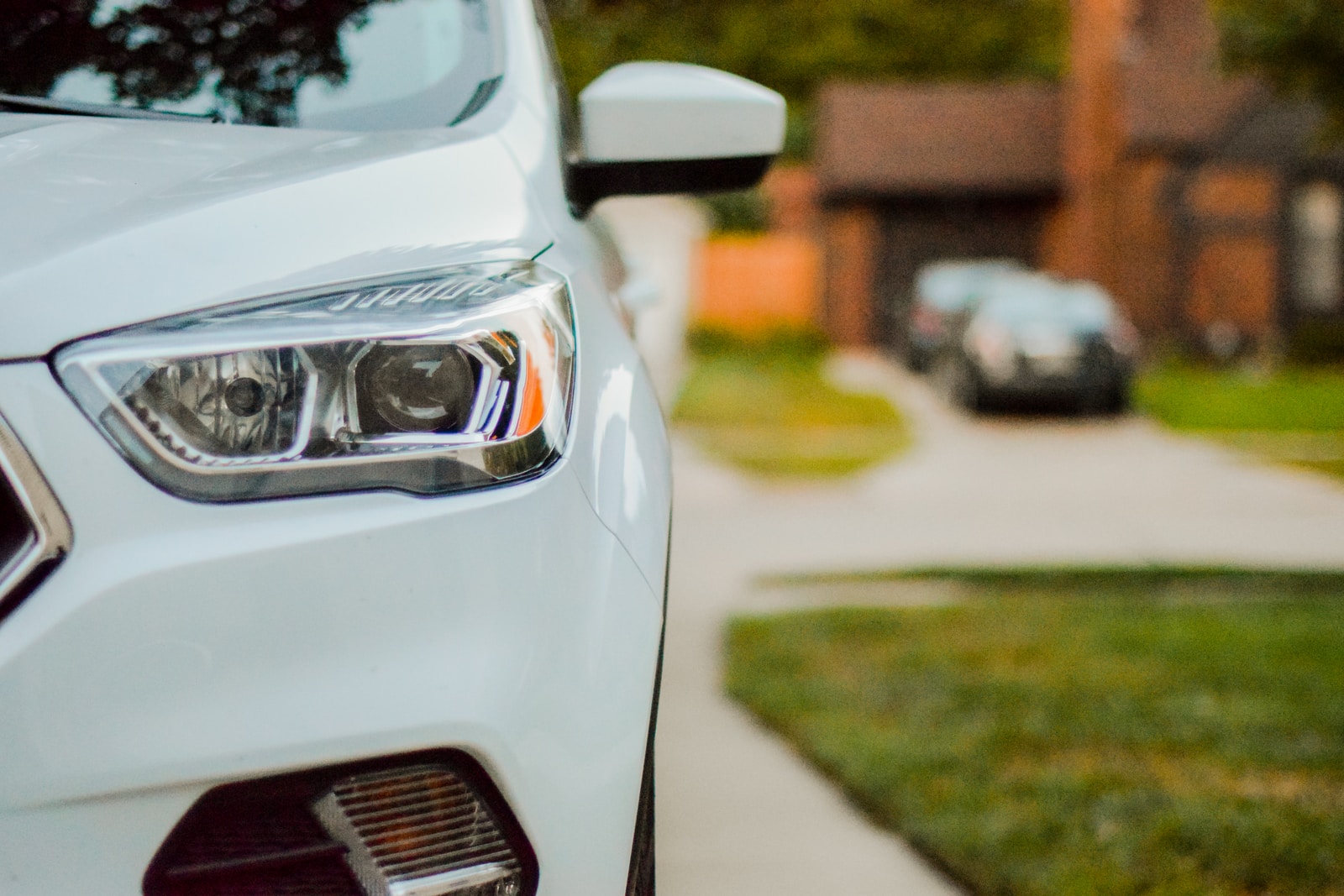 #9 Car & Home Insurance
Make sure to compare insurance quotes before renewing your policy each year; try not to auto-renew with your current provider until you're 100% sure they're giving you the best deal out there. Never assume that you're getting the best deal just because it's what you've been paying in recent years.
The price comparison site Money Super Market is a good place to start your research and get quotes from different providers in minutes.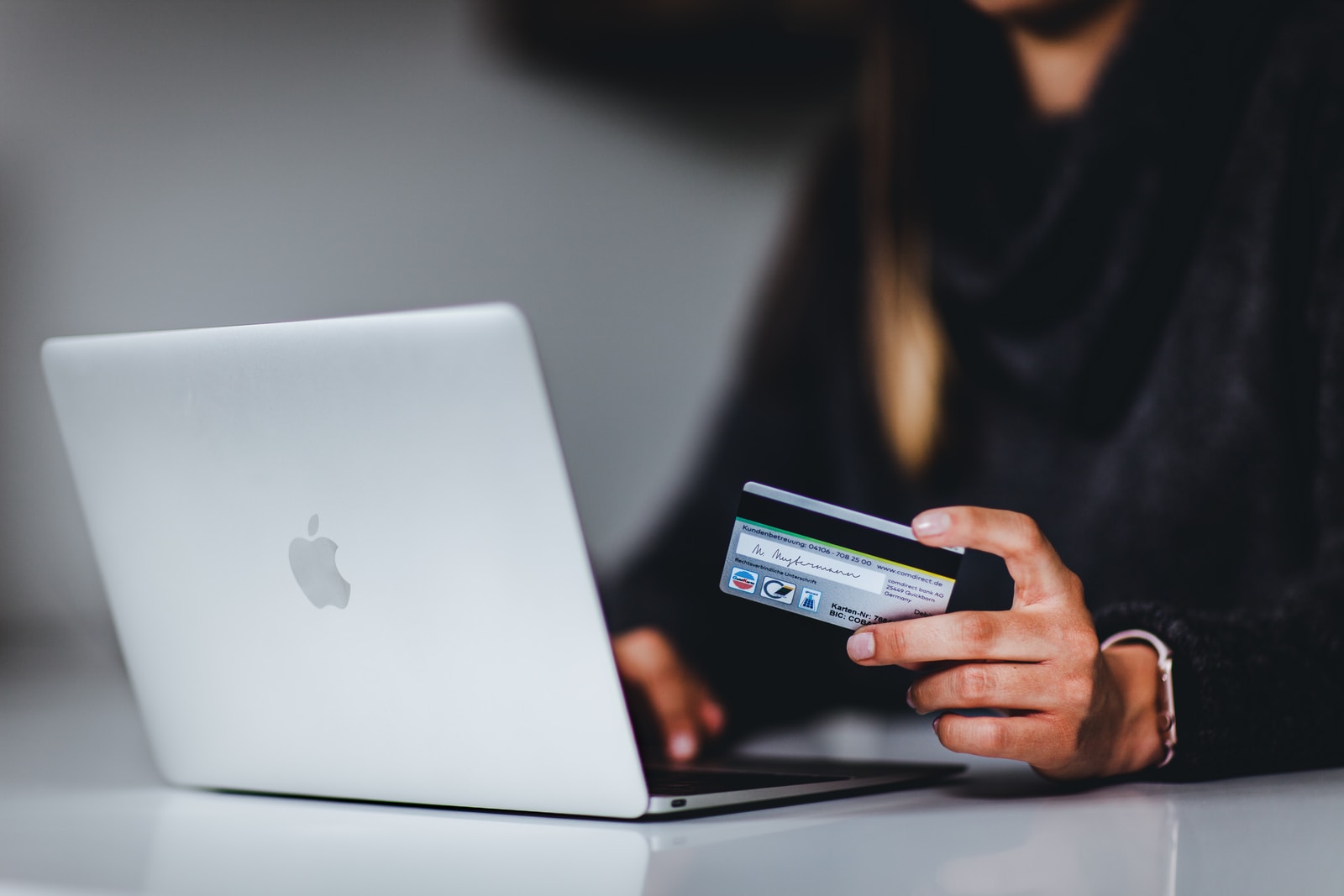 #10 Check Your Statements
A study by Natwest showed that 38% of Britons review their direct debits and standing orders only every six months, while one in 10 checks them less once a year! Many of us paying for unused services:
12% have unused gym memberships
11% have mobile phone contracts they don't use
10% are subscribed to video streaming services such as Netflix or Amazon, which they no longer watch (most have fallen into the free trial trap)
7% have premium music streaming subscriptions they don't use, such as Spotify.
When did you last check your direct debits? Please don't ignore your bank statements; they could save you some money.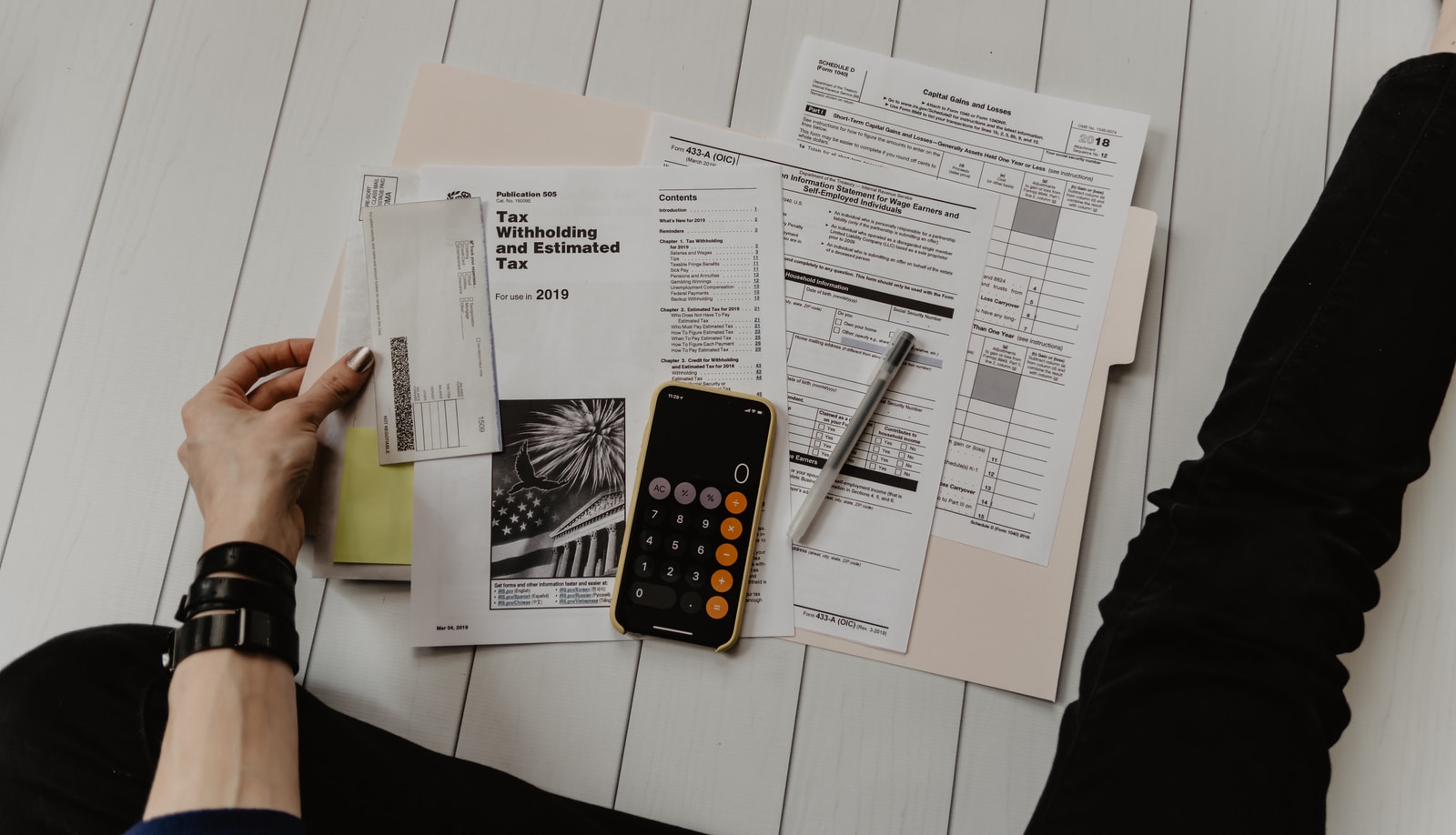 #11 Create A Budget And Stick To It
If you don't have one already, creating a budget that accounts for every penny coming in and going out can help you see where your money is going so you can spot new opportunities to save more.
If you need help getting started, grab my starter budgeting sheet.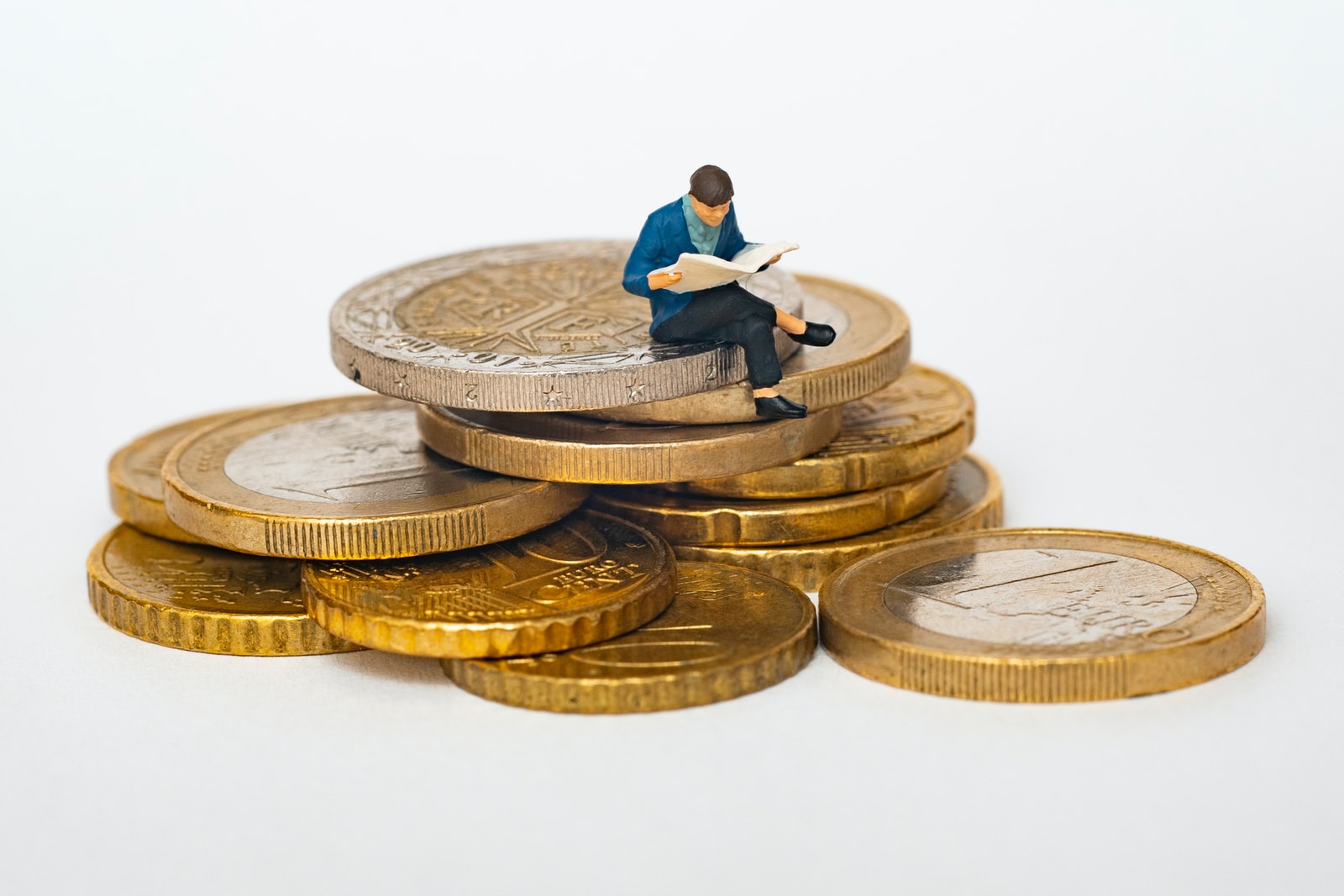 #12 Know What You Own
So often, people can't even remember what they've got their money invested in. If you don't know, write down the details (or take a photo) of all your financial assets – do you have a long lost savings or investment account you've forgotten about?
So how much money could you be saving? How much have you been losing? Have you fallen into any of these traps yourself? Let me know in the comments.
Subscribe to my blog at the bottom of this page for more helpful tips.
Please comment if you have any questions about this article or information that might be useful to others – I would love some feedback! 🙂
This post was proofread by Grammarly. The World's Best Grammar Checker.