If you've read my blog post. How I Generate a Passive Income with Printables and Digital Planners, you'll know that early in 2020 I took the plunge and invested in Michelle & Aimee's Digital Planner Template Kit over at The Secret O.W.L. Society. 
The kit provided everything I needed to start creating my own digital planners, including templates in a number of formats and video tutorials on how to edit them, along with templates for my Etsy listing images and Pinterest pins.
I immediately started creating digital planners and other printables and have been selling them on Etsy to make some extra $$. In fact, I've now made back my original investment and more.
If you want to learn how to make a digital planner (or two… or three…) then these guys are the pros to learn from!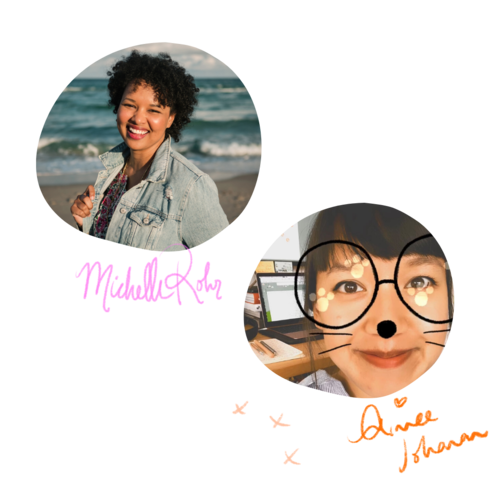 Michelle & Aimee both run successful Etsy shops selling planners and have learned that their businesses are about so much more than just hearing the Etsy app go "cha-ching".
They believe that it's high time for a shift in the world of online business and marketing.
After building their businesses from a place of personal growth, intuition, self-care, and their zone of genius, they want to share what has worked for them so that more women can feel the permission to do the same.
Don't miss out on this fantastic opportunity to learn from Michelle and Aimee's experiences.
This post was proofread by Grammarly. The World's Best Grammar Checker.