If you've visited my blog before you're probably aware that I sell digital planners both here and on Etsy. Today, I want to share with you how I got started and share the details of this side-hustle with you.
Is it 100% passive income?
No, for full transparency, income generated through selling printable and digital products isn't an entirely passive income but it's the closest I've gotten to passive income with a side hustle (so far!)
It will require time and effort in creating your printables and managing your store. But, once all that is set up it is largely hands-off. I get a little alert on my phone whenever I make a sale, but the files are supplied digitally to the buyer so there's no inventory and shipping to worry about.
How did I start selling printables?
Back in late 2019, whilst first digging into the idea of creating a 'Passive Income' I stumbled across Michelle Rohr's 'Passive Income with Printables Playbook', a free printable workbook that not only gave you some guidance on how to create your first printable but also told Michelle's Story.
Michelle had originally created her 'Life Binder' for herself to help her take control of her life and stop reliving the same years over and over. This story resonated with me so deeply, I definitely felt like my life was just repeating itself year after year, working for someone else's business. I wanted what Michelle had built, I wanted to become my own boss and run my own business.
Can this really make good money?
Michelle alone has made over $60,000 from selling her printables. While I have not come anywhere close to this and I'm still working in that same job I talked about previously, less than 12 months after first discovering Michelle's story, I can say with 100% certainty that my life has changed direction and I am on a path to building my own business through various income streams including selling digital planners and printables.
Michelle now has a number of different courses and template kits available. I started with 'The Digital Planner Template Kit' and I was very lucky to get this while it was on an initial release offer of less than $50.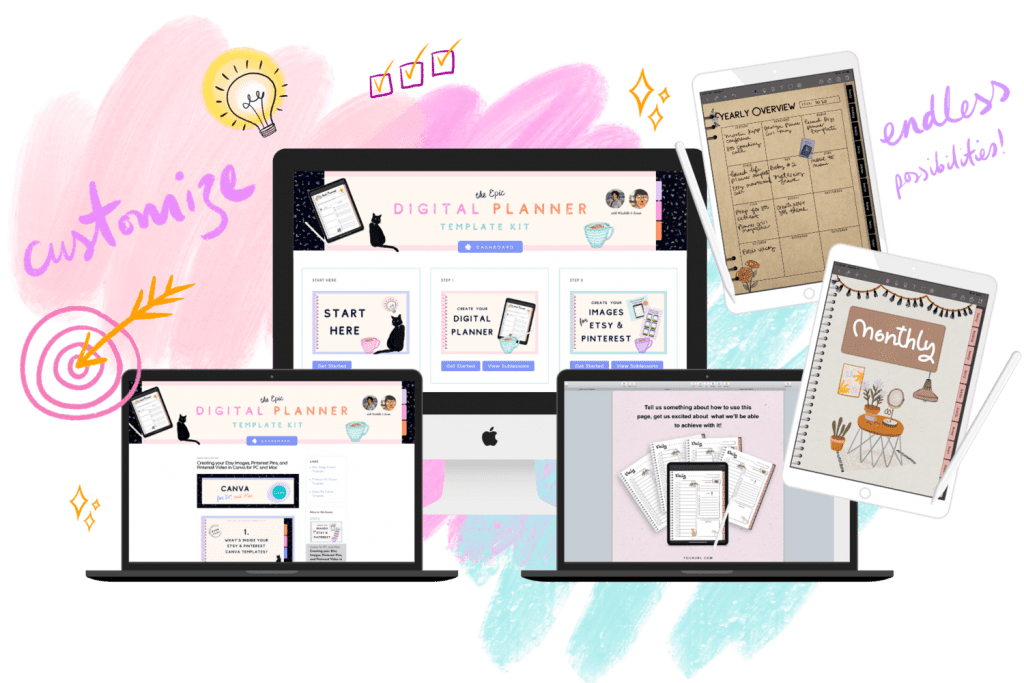 The next course of Michelle's I am taking is actually more of an all-round membership: Passive Income Planner Girl (formerly 'Passive Income with Printables') provides you with everything you need to start a planner business on Etsy.
The course includes so much, everything from finding the right mindset, creating your printable, walking you through Etsy shop setup to marketing your printables on Pinterest. The course also gives you access to a fantastic private Facebook group where you can meet like-minded planner creators who are building their own planner businesses. The group is a great place to get opinions, ideas, inspiration, and motivation from fellow creators on a similar journey.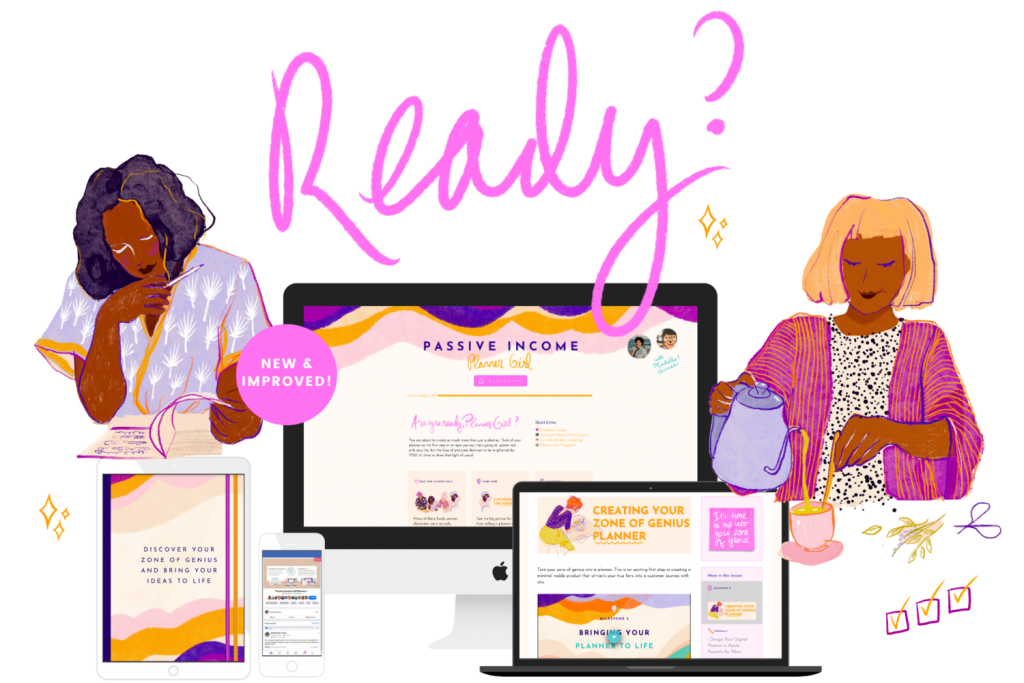 Do you want to learn how to make a digital planner?
If you're not sure you need the whole planner girl course why not check out the Digital Planner Template Kit (just $97 / £75). The kit provides everything your need to learn how to make a digital planner including digital planner templates compatible with Apple Keynote, Adobe InDesign, and Affinity, and video tutorials on how to use them to create digital planners to match your personal style. This is the kit I started out with and I've already made back my investment and more.
The kit also includes Canva templates to help you create Etsy Graphics and Pinterest Pins to market your new products. Get your Etsy store set up selling digital planners in no time at all with professional-looking graphics and marketing! (Then maybe venture into printables later 😉 )
Check out my printables and planners available over on Etsy or find out more about digital planning and how it works.

Pin It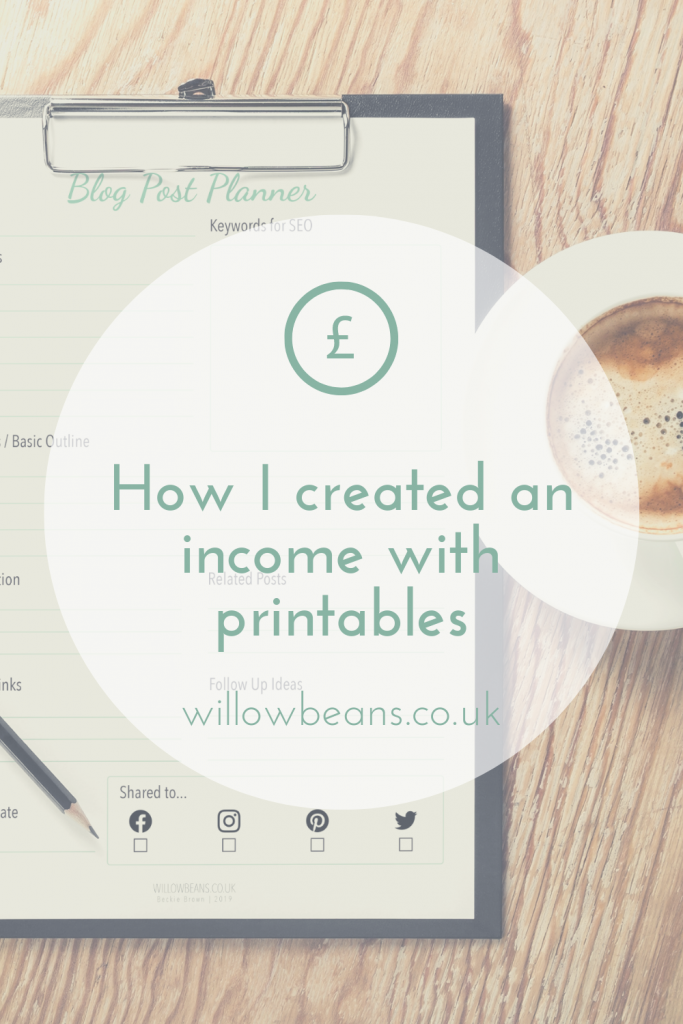 This post was proofread by Grammarly. The World's Best Grammar Checker.