Sound familiar? You start to feel like it's always one step forward, two steps back. Unfortunately, hiccups are inevitable, what we need to do is plan our finance like we're expecting the hiccups (along with other irregular costs, and those pesky annual payments)
Introducing Sinking Funds.
What is a sinking fund, I hear you ask?
I know, the term "Sinking Fund" doesn't sound very positive, but sinking funds are essential to the long-term health of your budget. A sinking fund is a separate stash of money that you add to incrementally each month/week (usually on payday). The general idea is that you add a small amount each month so that when an annual or unexpected cost arises you already have the money put aside ready to cover it, with no impact on your household budget.
An example:
I have a sinking fund for my car, I put away £30 a month into my car sinking fund each month so that if it breaks down, needs new tires, or has an annual service, I already have money set aside to cover the cost. 
Another example:
I also have a sinking fund for Christmas, I put aside some money each month throughout the year so that when Christmas comes round I have a pot of money to help with the costs of presents, Christmas dinner & more.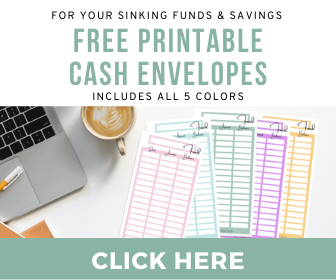 Do I need a sinking fund?
Only you can know that, but if you often find yourself going over budget on unexpected costs, it certainly would help you to have one (or more).  
If your boiler broke tomorrow, would you have the money to fix it or worse, replace it?
If your dog got sick and needed to see the vet, would you have the cash to pay the bill (or even the insurance excess)?
If your car failed its MOT, would you have the money to make the necessary repairs?
If you're answering "No" to any of these questions, then you would almost certainly benefit from sinking funds. 
Her are some of the other great benefits of sinking funds: 
They reduce your reliance on credit cards in emergencies. 
They give you some peace of mind.
They reduce stress and anxiety when the unexpected happens.
How much do I put in my sinking funds?
If you're setting up a sinking fund for an event or a cost that occurs on a fixed date then simply take the amount you need and divide it by the number of paydays between now and that date. 
Example. If it's the start of January and you want to save £300 for Christmas gifts (starting shopping in November) you have 10 months. 
£300 / 10 months = £30 per month
For sinking funds without a deadline, it's really up to you how much you want to save, I like to put £30 a month in the car fund that gives me enough for a basic annual service and leaves a nice amount as a backup for unexpected costs, which builds up year-on-year if not used.
How do I manage my sinking funds?
There are various ways to manage sinking funds. One popular method is to use a cash envelope system where you put the cash into individual envelopes each month labelled with their purpose. An alternative to this is to use saving pots through your online banking. I use Monzo for this. With saving pots, you can divide money into individual 'pots' like mini savings accounts that can be labelled and even locked until a particular date. 
As with all your spending and money tracking, make sure you add sinking funds to your monthly budget.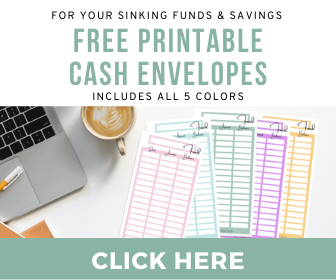 10 Sinking Fund Suggestions:
Holidays
Christmas
Birthdays
Wedding Planning
Car
Pets
Annual insurance policies
Tax Bills
Building repairs
Home Refurbishment
…the possibilities are endless
Are you using sinking funds already? What do you use them for? Share your ideas & experiences in the comments.
Pin it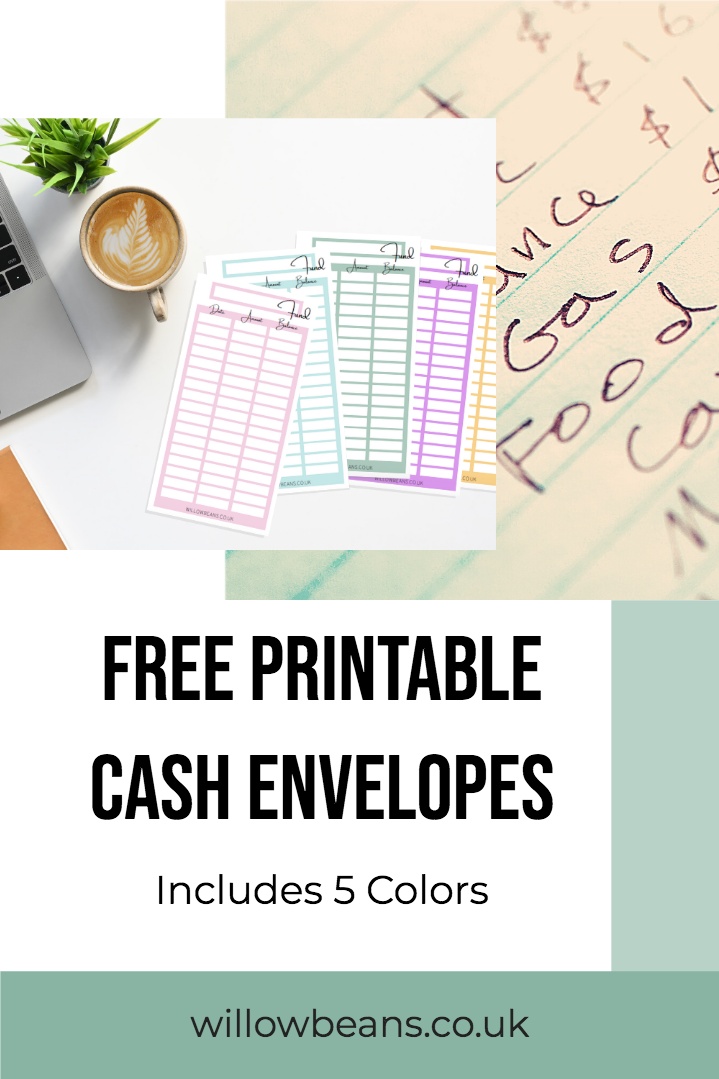 This post was proofread by Grammarly. The World's Best Grammar Checker.